PHOCOS 2019 Notice
22/04/2019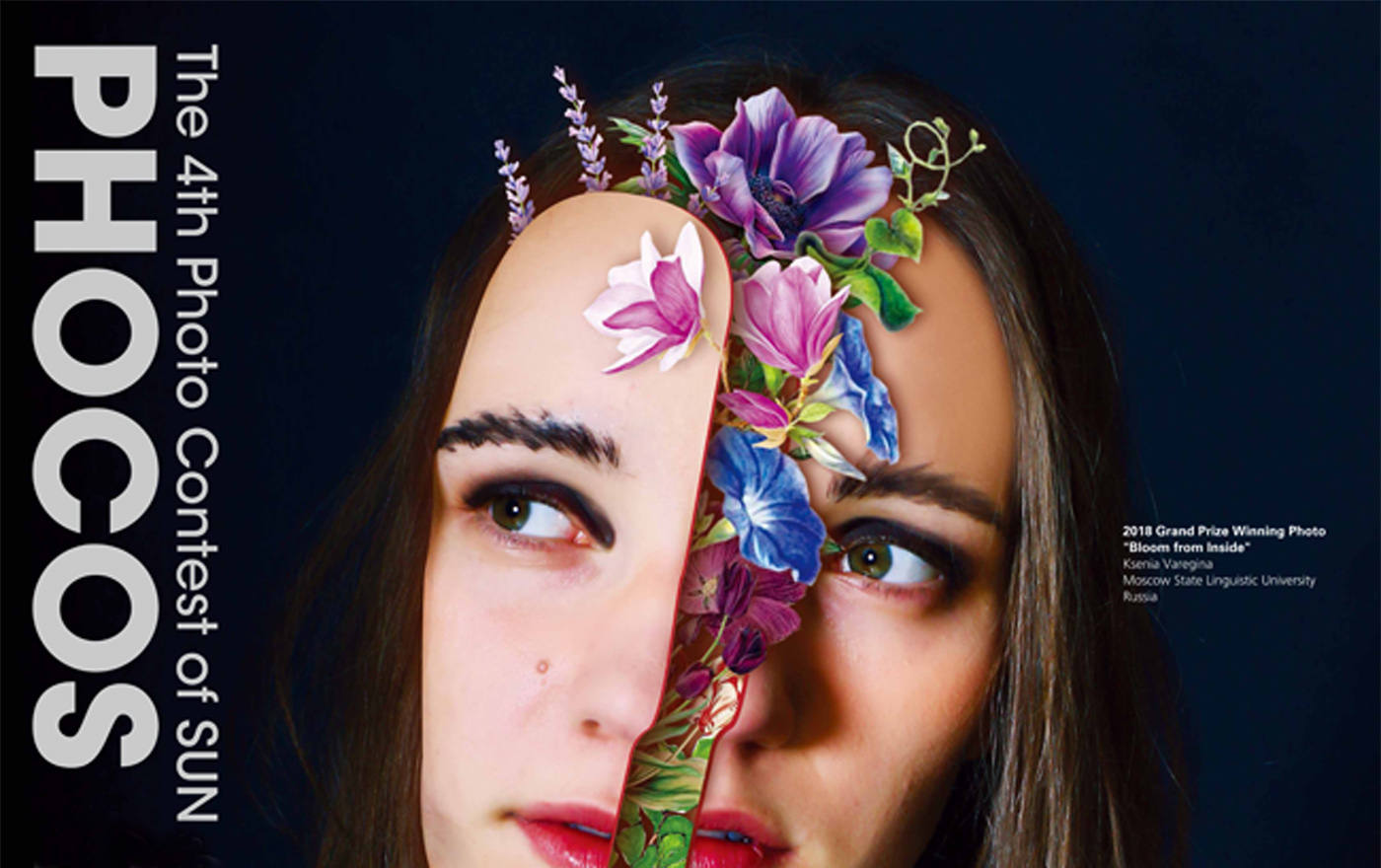 Directorate for International Academic Cooperation —
The Silk-Road Universities Network published its 4th Photography Contest, known as PHOCOS.
The Silk-Road Universities Network (SUN) has announced the fourth round of its "photography contest" known as PHOCOS. Theme of the PHOCOS 2019 is "Trade and Markets along the Silk Roads". All Students from universities of SUN member states, including ATU, are then invited to take part in this event through sending their photographs on the subject of Silk Road Markets. Deadline for submission of the photographs is 31 May 2019. Further information about the awards and specifications are available in SUN's official website.
According to SUN website, the main purpose of the PHOCOS is "to promote and share the values and beauty of cultural diversity especially in languages across the land and maritime Silk Road areas. And other goals and purposes are to restore our pride in the Silk Road as a birth place for civilizations and to enhance mutual understanding as key medium for peaceful coexistence and prosperity of all human-beings."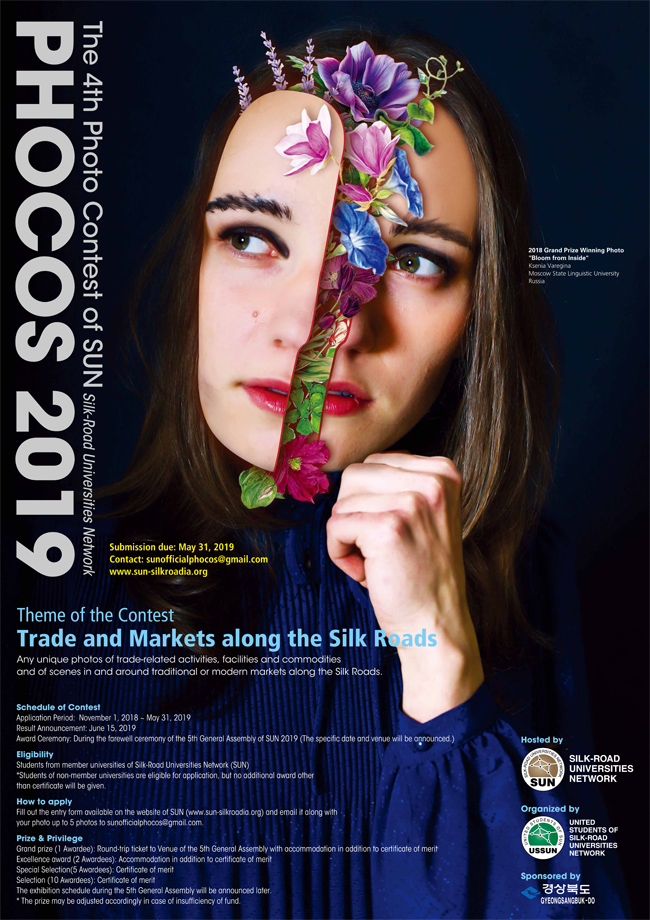 Close
Search in ATU news archive
MORE NEWS

Jan. 2, 2021
Dec. 26, 2020
Dec. 12, 2020
Dec. 12, 2020
Nov. 14, 2020
News Archive