Turkish Department Holds Workshops on the Principles of Turkish Translation
01/12/2016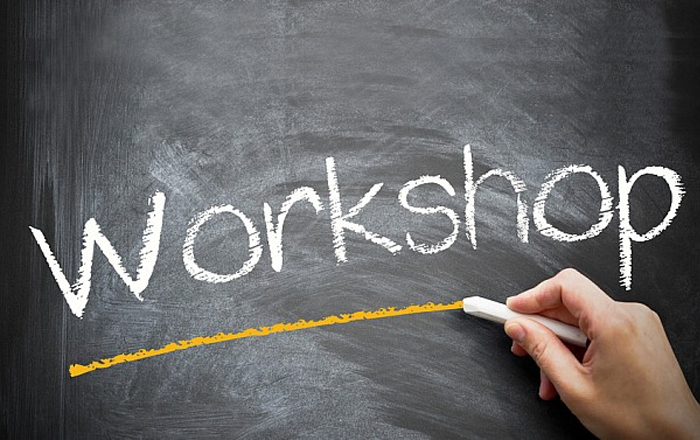 Turkish Department Holds Workshops on the Principles of Turkish Translation
Directorate of International Academic Cooperation -
Turkish Department of Allameh Tabatabai University (ATU) held a specialized three-day workshop on the "Principles of Turkish Translation", from 21 to 23 November, 2016.
ATUs Turkish Department invited Prof. Lale Akalin, a faculty member at Istanbul University and held a workshop in the Faculty of Persian Literature and Foreign Languages. In this workshop, which was well received by students of ATU and Urumiya University, subjects as principles of translation, dos and donts in translation, mental processing stages in translation, translators awareness of the source and target languages, differences between translation and interpreting, and the nature and importance of language in translation were discussed. The workshop also expanded on eminent translation-studies theoretician as Gideon Toury, Itmar Even Zohar, as well as the economic, historical, literary, etc. of texts in translation.
Your comments and questions about our news are highly welcome at
ennews@atu.ac.ir
. Your emails will be answered as soon as possible.
Close
Search in ATU news archive
MORE NEWS

Aug. 5, 2020
Aug. 3, 2020
Aug. 1, 2020
Jul. 25, 2020
Jul. 21, 2020
Jul. 15, 2020
Jul. 14, 2020
May 5, 2020
News Archive